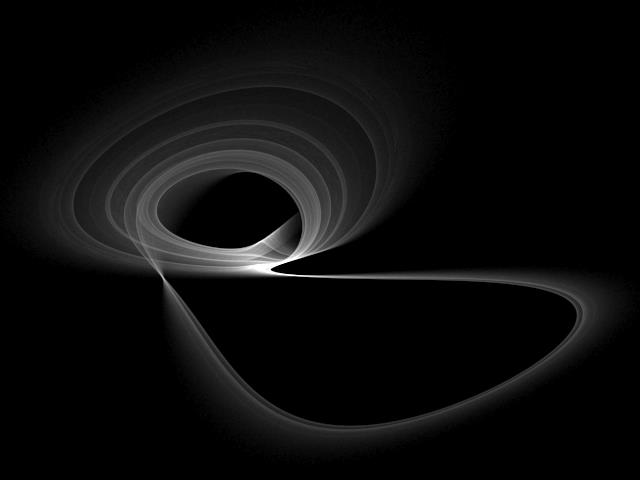 An Emulsified Massage Oil for use in the practice of massage therapy with the consistency of an oily lotion.
Ingredients: May contain some or all of (Avocado Oil, Grapeseed Oil, Castor Oil, Olive Oil, Sunflower Oil, Sweeet Almond Oil, FloralSential™ Floral Extract, Citrus Oil, NillaSential™ Pure Vanilla Extract, CosmoSential™ Spice Mix Infused Oil Blend, and Arnica Extract) and other botanical extracts and natural essential oils, water, natural waxes and/or gums, and Leucidal NF (a natural preservative).
Olive - A nice, mild suggestion of nutty/citrus with Olive Oil as the dominant oil.
Almond - A warm vanilla accentuates the Almond Oil as the dominant oil.
Sunflower - A light floral bouquet graces the Sunflower Oil as the dominant oil.